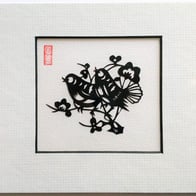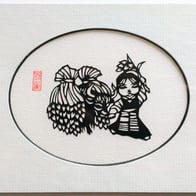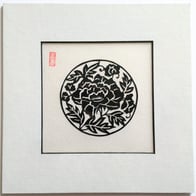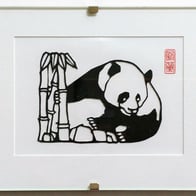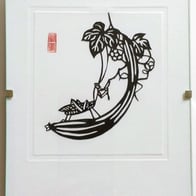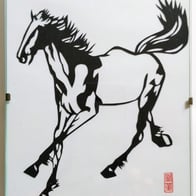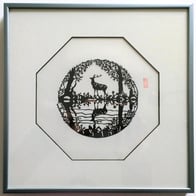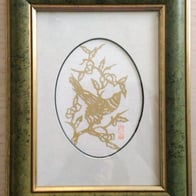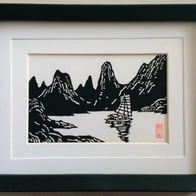 Yolanda Cheung was born in Hong Kong and studied Interior Design at De Montfort University in Leicester, England. After university she immigrated to Canada to join her family, and she worked for many years as an interior designer.
After her first daughter was born, Yolanda began focusing on a variety of paper cutting and paper folding techniques and soon developed her skills in this area. Yolanda enjoys applying her interior design skills to her creations; this passion for design can be found in the way she combines a variety of colours and textures into her work.
Paper cutting and folding requires a lot of concentration to create flawless and beautiful final images. In her practice she has made a variety of pieces ranging from larger wall hanging pieces, to greeting cards and fabric cards, as well as other decorations.
A variety of Yolanda's work can be found year round in the Blackberry Gift Shop.
yolandafcheung@yahoo.ca